Our gearbox overhaul come with 1 year warranty $6500
Agent replace new gearbox with warranty (overhaul from oversea) $16000
Wrong ATF fluid used by some workshop that charge a lot cheaper (about $150 +)then our Garage price $380) (Agent Price $480). cause the Clutch & Valve Body Fail.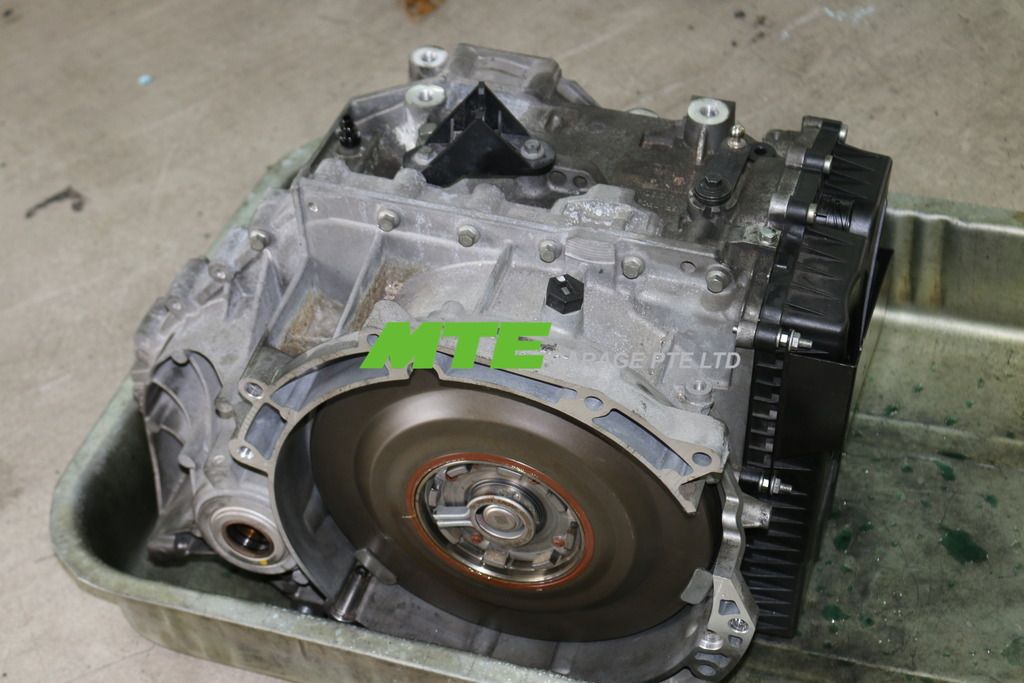 Look carefully a lot of wrong Red colour ATF fluid stuck on it.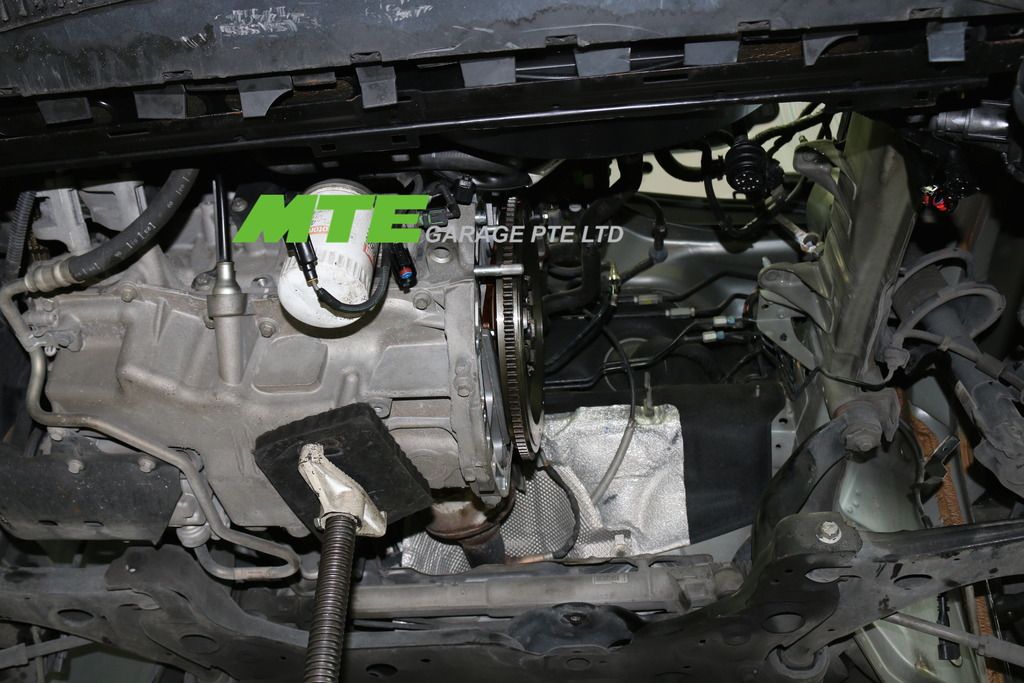 I know that a lot of people doubt about our garage for rebuild and overhaul of Volvo gearbox. Pics will show the prove.