Dear Volvo Aficionados,

We are very pleased to introduce our MTE Garage, to provide unprecedented One-Stop-Shop services for the upkeep and tuning needs of your VOLVO cars.

We provide one-stop professional full car servicing for all Volvo cars and other continental brands (Maserati, Ferrari, Audi, Bentley, BMW, Ford, Land Rover, Mercedes, Mini, Porsche, SAAB, Skoda Auto, Volkswagen and many more) at competitive pricing.




We have established a line of products and services as part of our vertical business integration to cater for your every need. The following are some of our highlights:

1) MTE ECU Software Tuning

2) Performance Enhancing Exhaust Systems

3) Turbo & Fuel Injectors Upgrade

4) Customized Intercoolers for various models

5) Computer Wheel Alignment and Balancing

6) Dynamometer(Dyno) Test and Analysis

7) AWD and Gearbox Repair

8) All Volvos major repair works and servicing.

9) Other Equipment Upgrades

10) Timing Belt Package

11) Gearbox Flushing with Adaptation Package

12) ATF Cooler Package

13) Replace of engine mount and bushing

14) Volvo Upgrade Engine Oil Cooler Package

As we are constantly searching for and adding new products to our line up, please call us for any specific item you may need. We will endeavor to assist you in whatever way we can.


Thank you and at your service.
MTE Garage Pte Ltd
13 Kaki Bukit Road 4
#03-21 Bartley Biz Centre (Opp Kaki Bukit Autobay)
Singapore 417807

Address Map Link : https://www.bing.com/maps/default.aspx? ... &mkt=en-US



To prevent any disappointment, please call us in advance to book a time slot.



Tel : 6440 7725 ( Mon - Fri 09:00 - 18:00 ) ( Sat 09:00 - 13:00 ) we are close on Sun & Pubic Holiday.

Please call us direct for any enquiries. We will not have time to reply by sms, whatapp or email.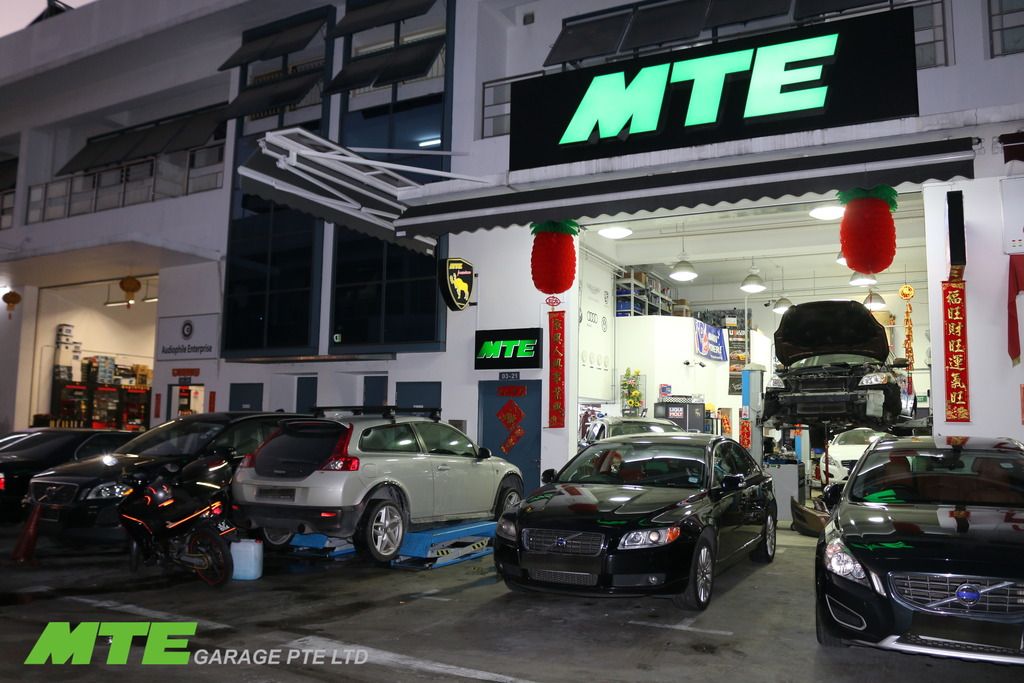 To find out more about our services @ http://www.facebook.com/mtetune or http://www.mtetune.com